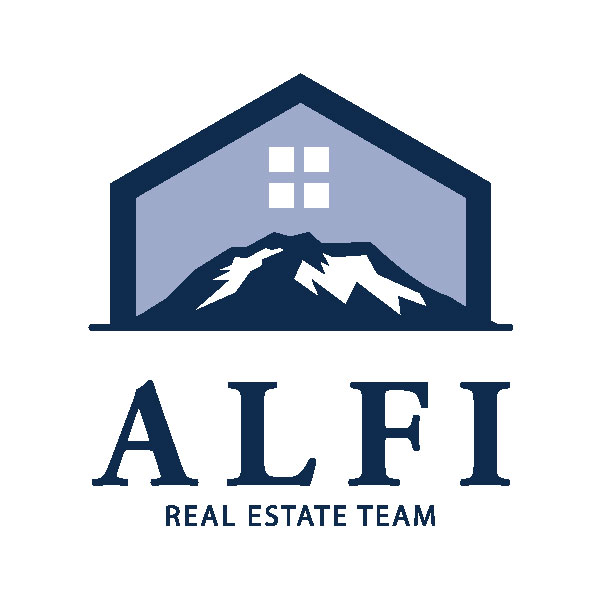 "Selling your house as stressless as it can be..."
Brian and his team are the best you can find... extremely pro-active, energetic, and effective. Everything is a "can do," very positive attitude - Brian took care of things we hadn't thought of yet, and was very generous in assuming responsibility for items that sped things along. He'll make selling your house as stressless as it can be... We only wish we were buying another place in the Seattle area, but we moved down to San Diego! -01/05/2021 - davidhk172
"Whether you are buying, selling or investing..."
Working with Brian Alfi is always a win! Professional, responsive, and exceptionally educated in the local market. Maximum returns, incredibly detailed CMA's. These are some of the reasons why Alfi RE is the only way to go. Whether you are buying, selling, or investing. Call Brian! You will NOT regret your decision. Highly Recommend!!
"Approachable and easy to communicate with..."
Brian was amazing to work with! He is extremely knowledgeable and passionate about real estate. We are so grateful for his help buying our first home. In the beginning of our search, Brian gave us an overview of the home-buying process so that we were already prepared when it came time to put in an offer. He focused on understanding our needs so that he could tailor our home search and provide useful guidance. When we looked at homes together, he made sure that there were takeaways from every house we visited, even when the house was not the right fit for us. Brian was approachable and easy to communicate with throughout the entire process. We loved working with him and highly recommend him to anyone looking to buy a home! -11/15/2020 - NGood2020
"Bringing up questions that we should have been asking..."
Brian helped me and my wife find our first investment property. We had some high expectations, and not the greatest budget. Brian and his team guided us through the whole process, from securing financing, finding a property, inspection, and closing the sale. Along the way Brian was patient answering all our questions, and bringing up questions that we should have been asking. He even found an error in the sellers paper work that would have cost us 2K. In the end we met our goals, and found something within our budget. One year later we still feel great about the whole process, and would definitely choose to use Brian again.